Published by Darren King on 15th Dec 2022
As the only fully qualified and endorsed Uhing Servicing Centre in the UK, Techna provides full servicing, setup and repair of Uhing traverse units, whatever their age and size.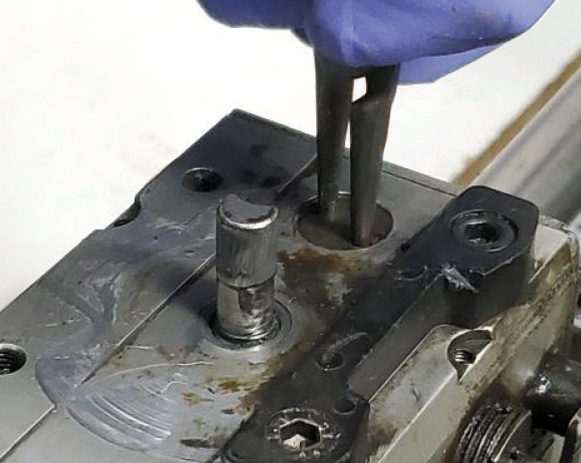 With Uhing trained and certified engineers we are able to refurbish drives of all sizes in our purpose built workshop.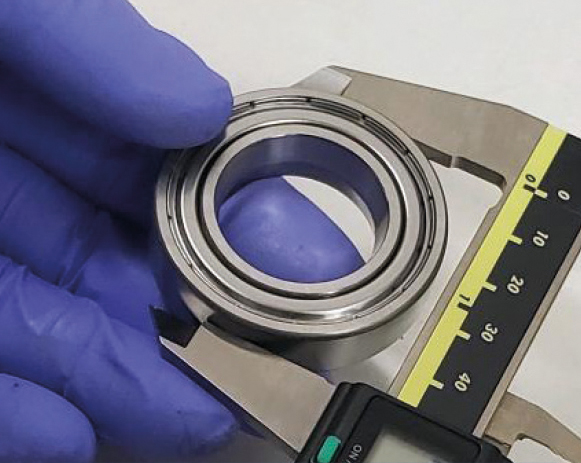 Upon arrival at Techna your unit will be thoroughly inspected for necessary work before a quotation is generated. We keep a large amount of genuine Uhing spare parts in stock to allow for fast turnaround.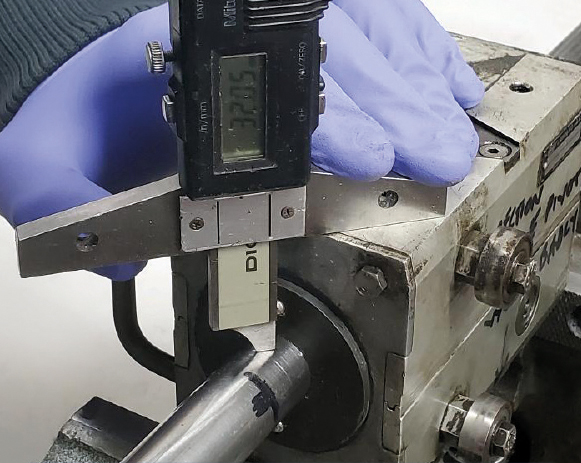 Your traverse will be accurately checked for thrust, level and symmetry when servicing is completed to ensure the unit is performing as well as the day it left the factory.
Replacement Parts: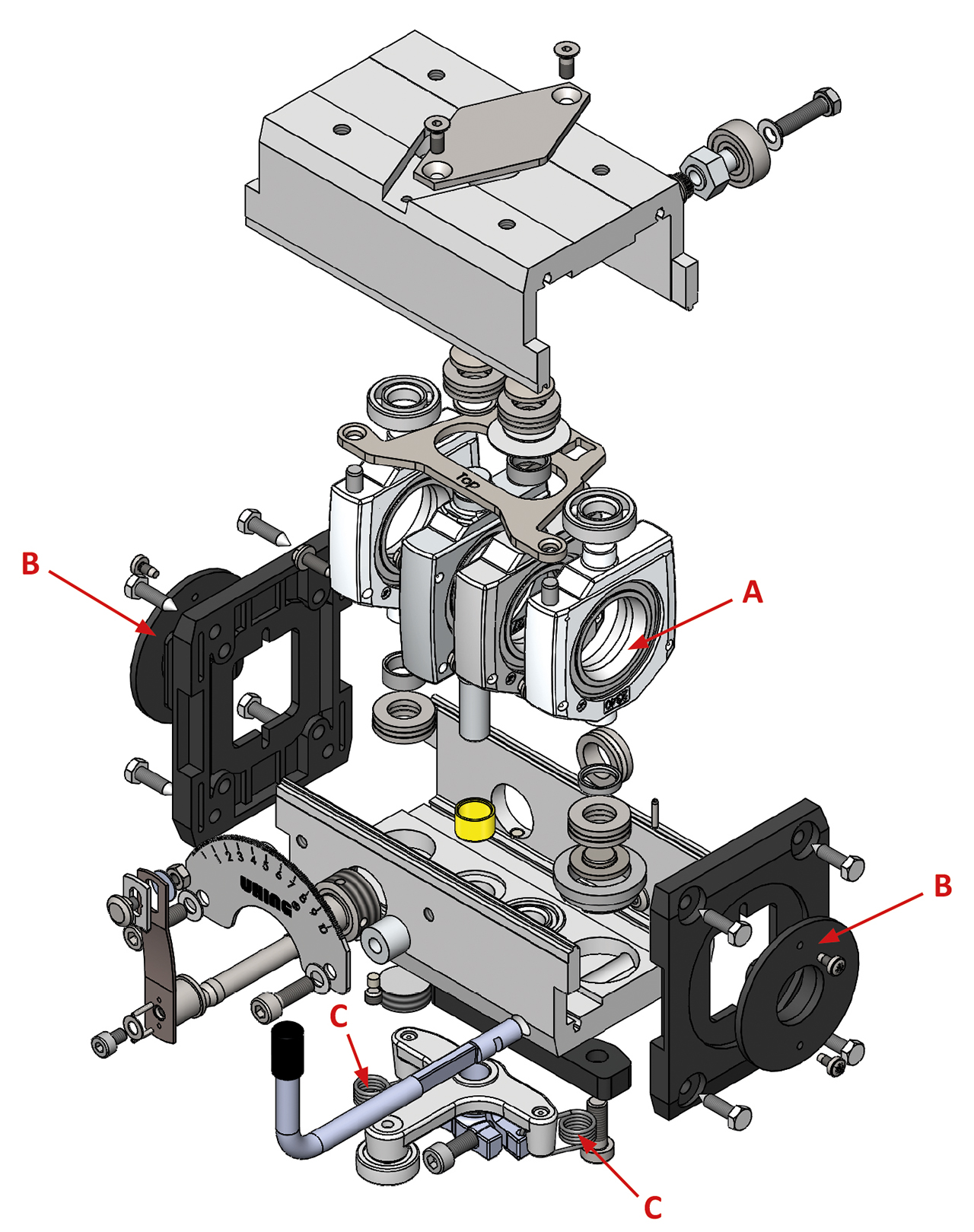 With every service, we replace the following standard parts:
A. Rolling Rings (3 or 4, depending on model)
B. 2 x Guide Bushes
C. 2 x Reversal Springs
We will also inspect the entire unit and will inform you of any other parts that may need replacing.
Please call or email us to arrange a Uhing service.